Powering up a legendary anime creator.
For YaBoyRoshi, one of YouTube's most beloved anime creators, it was time for a content evolution. His audience had skyrocketed to over 450K subscribers, many drawn by the channel's signature anime reaction videos. But by 2021, 'Roshi' was expanding into new content types, adding in weekly livestreams on YouTube and Twitch. His story-gaming playthroughs—during which chat often guided key plot decisions—brought in tens of thousands of viewers. Before long however, Roshi (a former graphic designer himself) realized the look and functionality of his stream graphics were holding him back.
That's where Point Zero came in. For starters, we were tasked with creating a new brand identity. That meant reimagining the original YaBoyRoshi brand—with all its classic anime inspirations—for a larger, livestream scale. Next, Roshi commissioned a revamped broadcast package, including fully-illustrated scenes, hand-drawn chibi characters and Dragon Ball Z-inspired animations. His most ambitious request was a custom-developed hype train widget, engineered to maximize audience interaction.
Our mission was to design a look with as much character, energy and creativity as Roshi himself. The final result stands as a testament of Point Zero's illustration prowess.
Branding
The original brand was heavily-inspired by Roshi's two favorite anime, Dragon Ball Z and JoJo's Bizarre Adventure. Throughout the identity creation, we pulled many references from both anime sources—staying true to Roshi's original vision. Meanwhile, the channel's iconic character mascot, 'Master Roshi', would be reimagined through illustrated chibi art.
Design style
To make each screen design truly unique, we mixed 3D backgrounds with hand-drawn, 2D character illustrations. Meanwhile, overlay compositions and layouts are inspired by video game UI—specifically, Dragon Ball Z and other classic fighter titles. Each YaBoyRoshi animation, including his alerts and hype train, draws heavily upon anime themes.
Interactive preview
Want to give YaBoyRoshi's designs a test-run? Click an asset below to see how it would appear on-stream.
Badges
Emotes
Animated emotes
Twitch Chat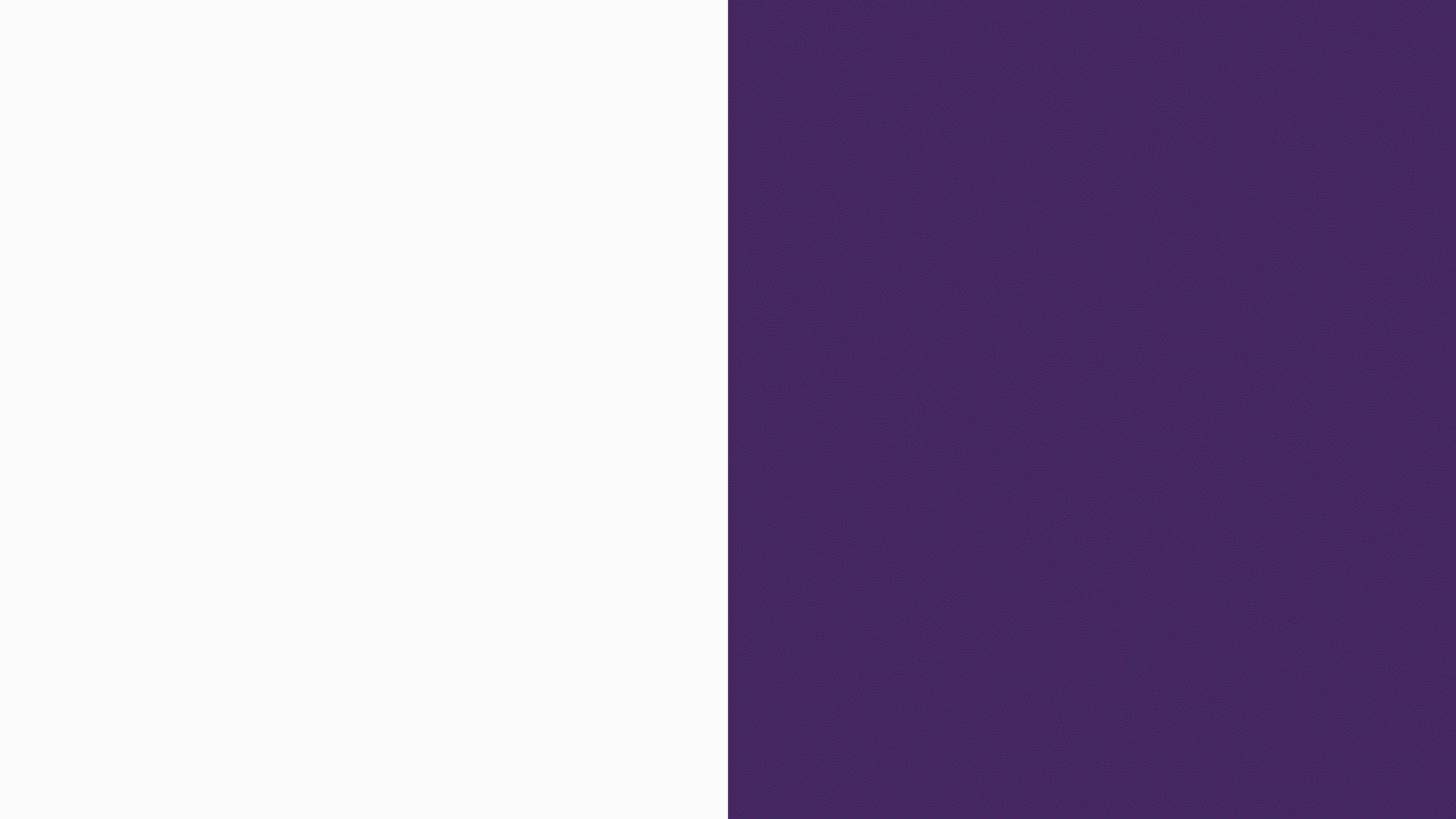 Team
John Martin
Project Director
Corey Williams
Motion Designer
Kiana Tan
Illustration Artist
Thaina Alves Baute
Illustration Artist
Bruno Dombidau
Creative Engineer
Marcus Nilsson
Sound Designer
Viktor Eidhagen
Sound Designer
Scope
Identity design
Livestream graphics
Social media graphics