Forging a brand from the stars
OTK and Point Zero had a long history of collaboration. But this time was different. This time OTK was creating a subsidiary company called Starforge Systems. It was an alliance of some of the world's biggest gaming creators. Names like MoistCr1TiKaL, Asmongold, Esfand, and Sodapoppin. All set on changing the prebuilt PC industry forever. And they needed Point Zero's expertise to build out a brand identity.
The project would span a variety of deliverables. It included an entire logo system. UI icons and business cards. Brand guidelines and animated social teasers. And finally, a legendary reveal video. There was much work to do and a galaxy at stake. Point Zero's artists geared up for an epic new quest. As for OTK, all that remained was to wait and see.
Assembling a narrative
It all began with a story. Long ago, a celestial hammer crashed to earth. The mighty tool remained hidden, along with its secrets. Until one day the OTK crew stumbled upon it in their travels. Wielding the hammer, they discovered the power to forge hardware from stars. And so OTK set out to build the best systems in the universe.
This tale would set the foundation for everything to come.
Exploring concepts
With a story in hand, it was time to build the Starforge Systems icon. And to decide on a direction, Point Zero shared some early sketches. While OTK enjoyed each concept, it was clear the hammer fit their vision best. But it needed to be simplified. After all, the icon would be emblazoned onto each system. The simpler its design, the better it would look as a physical badge. And so the artists returned to their drawing boards.
Each sketch represents a core element from the brand story.
Type and colors
Meanwhile, work began on a color palette and typeset. It called for something futuristic. A sci-fi theme to reflect Starforge System's origin story. And with gaming PCs "forged from stars," the brand itself should feel like it's from another planet. In the end, Point Zero artists discovered an other-worldly combination.
An icon is chosen
There were breakthroughs elsewhere too. After refinement, a new hammer icon had emerged. It was strong and simple. The hammer faces downwards in a diamond shape, a lone star in its interior. A flat bottom represents the moment of impact as it crashes to earth.
OTK had found their celestial hammer. And Starforge Systems had its icon. Combined with typography and colors, a mighty logo system was forming.
The hammer feels heavy and solid — a metaphor for the company's sturdy PC builds.
Building the brand
But there's more to identity than a logo. Next came brand assets. In particular, web UI icons, 3D-modeled computer parts, and patterns. With these, Starforge Systems could establish a look of its own. And as guidelines, they empowered OTK to use and expand the graphics style — long into the future.
The stars align
As the brand came together, all eyes turned to launch day. And to build hype, Point Zero began crafting short teasers. One each for OTK, MoistCr1TiKaL, and Starforge Systems. Each animation would show a landscape unique to its channel. And with a social audience of millions, they were sure to make a splash.
Back at the storyboard, however, an announcement video was taking shape. It showed the OTK sword and Starforge hammer hurtling toward each other. As they collide, two giants come together for the first time. The impact disrupts an aged industry — creating something new and modern in its wake. With this story, Starforge Systems could share its goals with the world.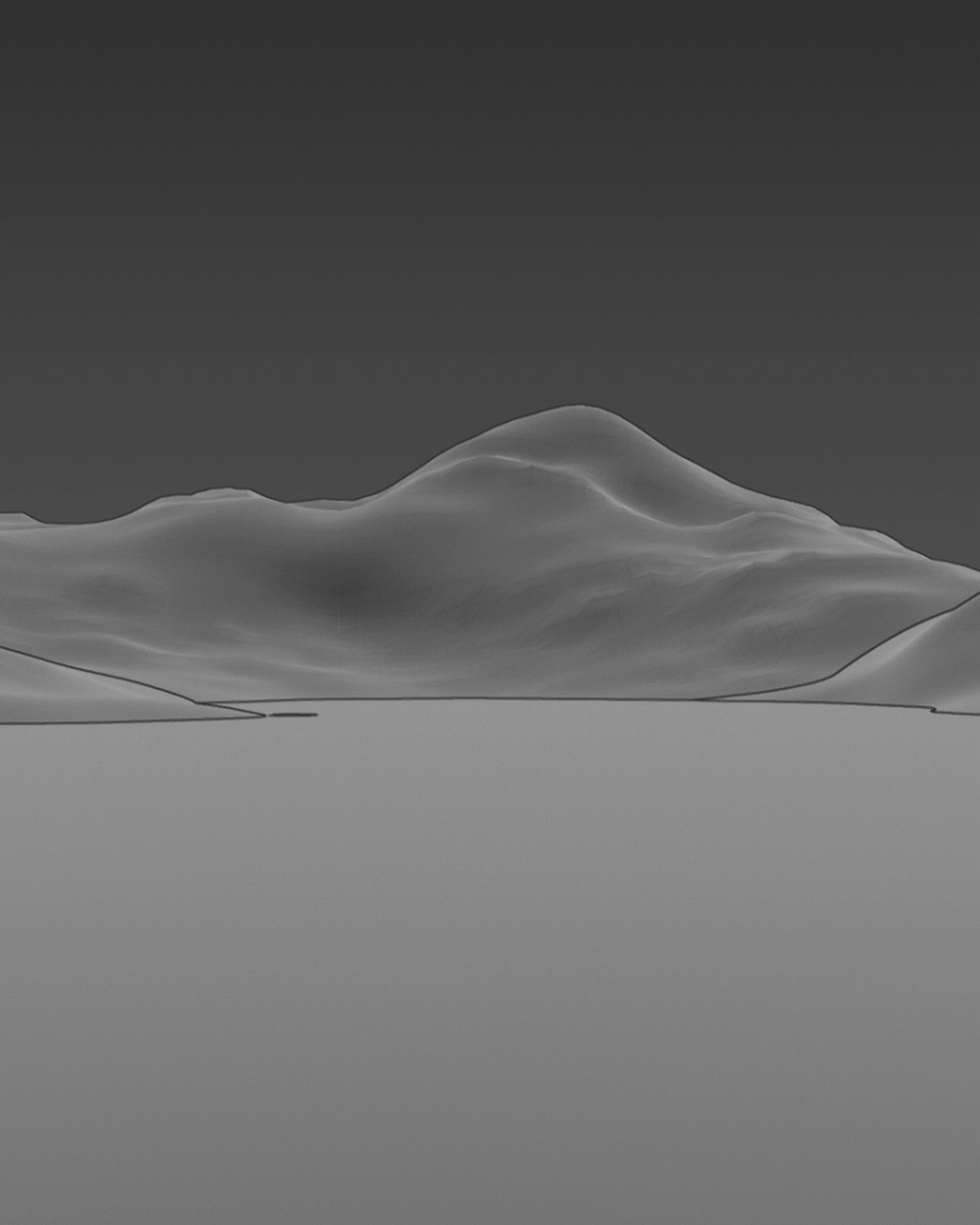 A skyline portrayal of OTK's hometown — Austin, TX.
With this story, Starforge Systems could share its goals with the world.
Team
John Martin
Project Director
Tray Stidham
Creative Director
Matheus Possiedi
Graphic Designer
Corey Williams
Motion Designer
Scope
Identity design
Social media graphics
Announcement video